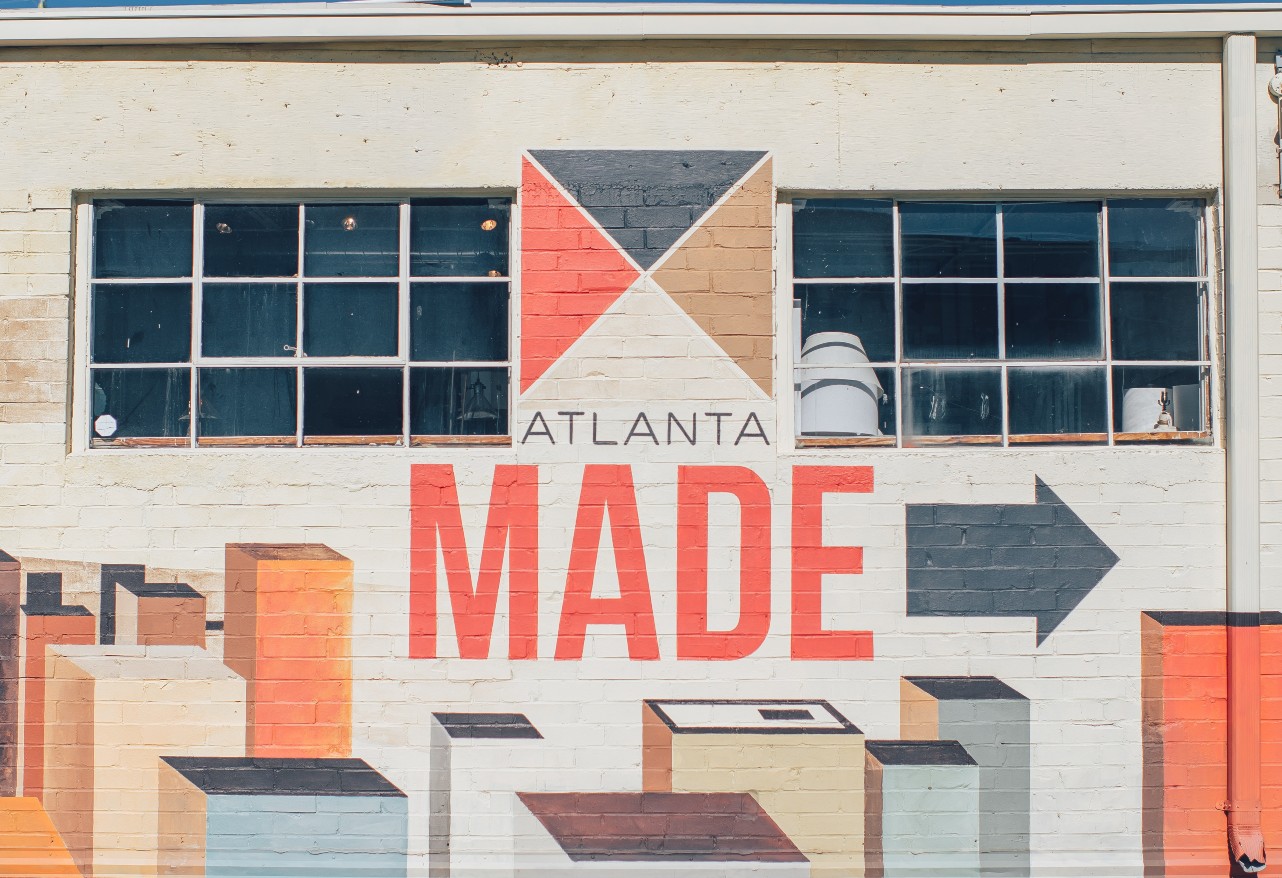 We are a nimble field tech team that specialize in security camera installs in the Atlanta, GA. We offer quality value based equipment with our professional installations.

Our company's team members have fifteen plus years of experience in the tech field and eight years experience specifically installing surveillance systems for residential and business customers.

Bulldog surveillance was established after noticing the high demand for camera security installation in residential settings. The essence of the company has been around since 2016. The founder (Michael Robinson) started helping neighbors fix personal computer issues, installing home entertainment systems and security camera systems. Shortly after, neighbors and friends started to recommend services and request kept coming in.

Through the years, the founder was able to use his experience to craft a unique customer experience that most appreciate. Hence the creation of Bulldog Surveillance. We are dedicated to getting the customers the best value possible and great a experience. It has taken years of learning and troubleshooting to craft a service that we believe is hard to beat. While we think highly of our service, we are focused on learning even more from our customers and community. We encourage our customers to give feedback on all aspects of our experience together.